This must-have business book captures the talent and knowledge of more than 70 women business owners from across the state and presents their insight in easy-to-read chapters. 
Dozens of business topics are organized into several functional sections, such as marketing, administration, HR, sales, finance, business law, professional development, leadership, and work-life balance. 
Every business manager, owner, or aspiring entrepreneur will find this book a valuable source of inspiration for learning from other successful business owners on how to succeed in business (by really trying!).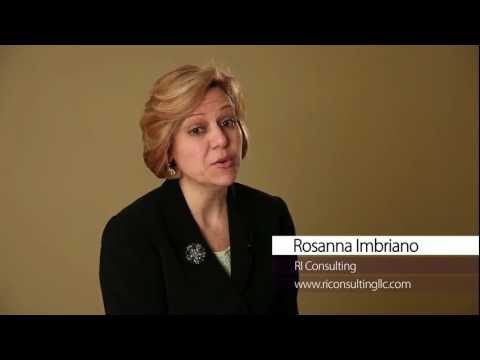 To purchase a prepublication copy, visit www.woodpeckerpress.com and Use Discount Code: BBBNJ8
Scheduled Publication Date: June 1, 2012
For a complete list of the BBB Authors featured in this book, visit www.BigBoldBusiness.com/authors